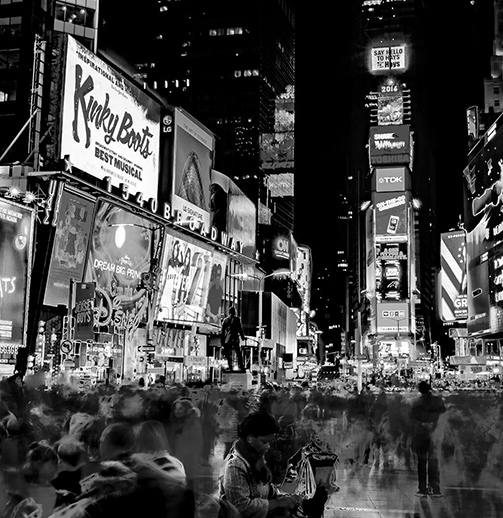 Advertising
Springboarding from the core brand platform, we imagine impactful ideas and execute them flawlessly across traditional and new age media.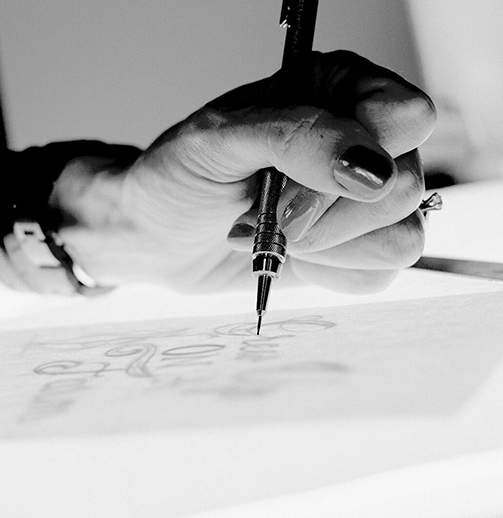 Branding
Arriving at a potent brand idea for a product or service, based on in-depth understanding of stakeholders and the market, we also translate it across touchpoints such as logo, visual identity, packaging, digital assets etc.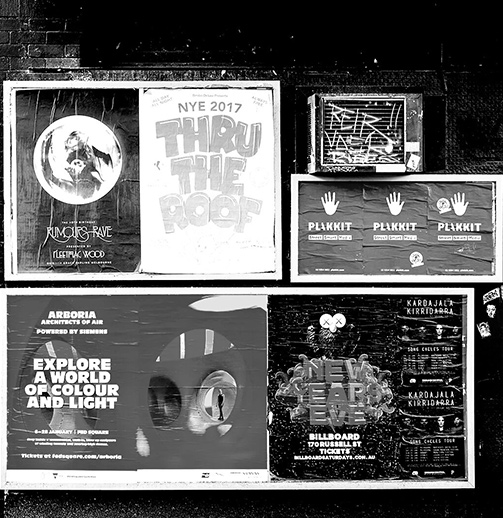 Communication Design
Using specialists across different skills, we achieve communication objectives by crafting compelling visualization of information and emotion. These objectives could be for business or social needs.
Creative Technology Solutions
Building innovative ideas at the intersection of art, design and technology. From Air-Piano to Robotics to 3D printers - this is a space where the tinkerers conceive of and bring crazy, creative concepts to life.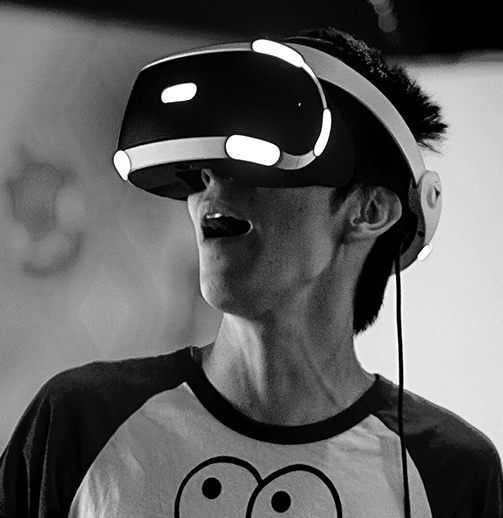 Interactive Solutions
We help build affinity through richer and deeper interactions between brands and their audiences. By keeping human centric design and emotions at the core of every idea we craft solutions that are engaging, sharable and sticky. These solutions range from UI/UX, content across social and e-commerce channels, design interventions that build ease of navigation and activations that bring people together.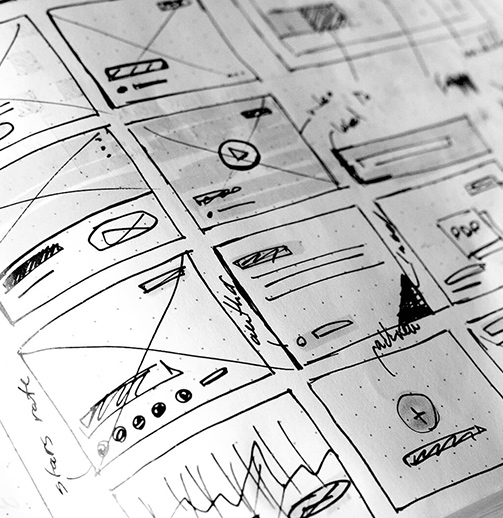 Experience Design
We develop delightful interactions between users and products, services and environments. These could be in the physical environments like retail or hospitality, or in the digital world of apps and websites.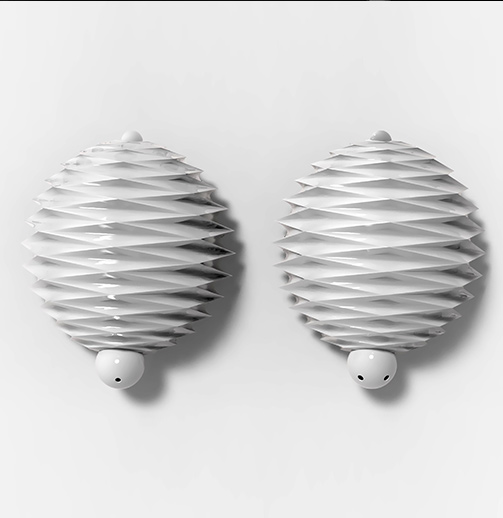 Product design
From understanding front-end user experience, ergonomics, human factors, colour/material/finish and intuitive usage to back-end understanding of technology, manufacturing methods, engineering and design, we help create innovative products that make lives simpler and efficient. We love working on disruptive design solutions, that solve a problem and challenge the status quo.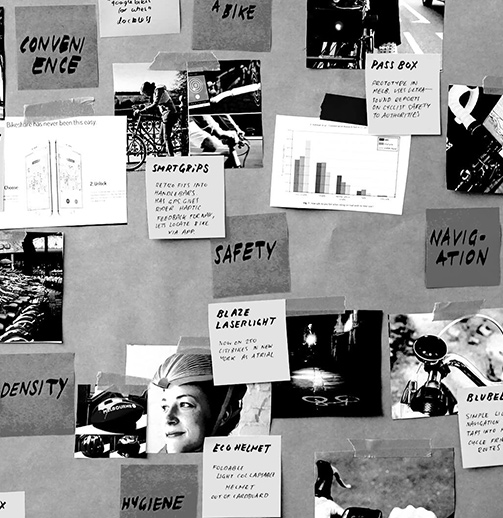 Strategy Consulting
We do all diagnostics and immersions ourselves to pull out unsolicited answers using bespoke methodologies. These observations then form the basis of a solid strategic foundation and input across business and products.
Technology Consulting
We leverage different parts of the software and technology stack to engineer lateral tech solutions to business problems. Handhold clients through the entire product management and solution development stages.