Fevicol
---
How do we protect our market share against unscrupulous competition?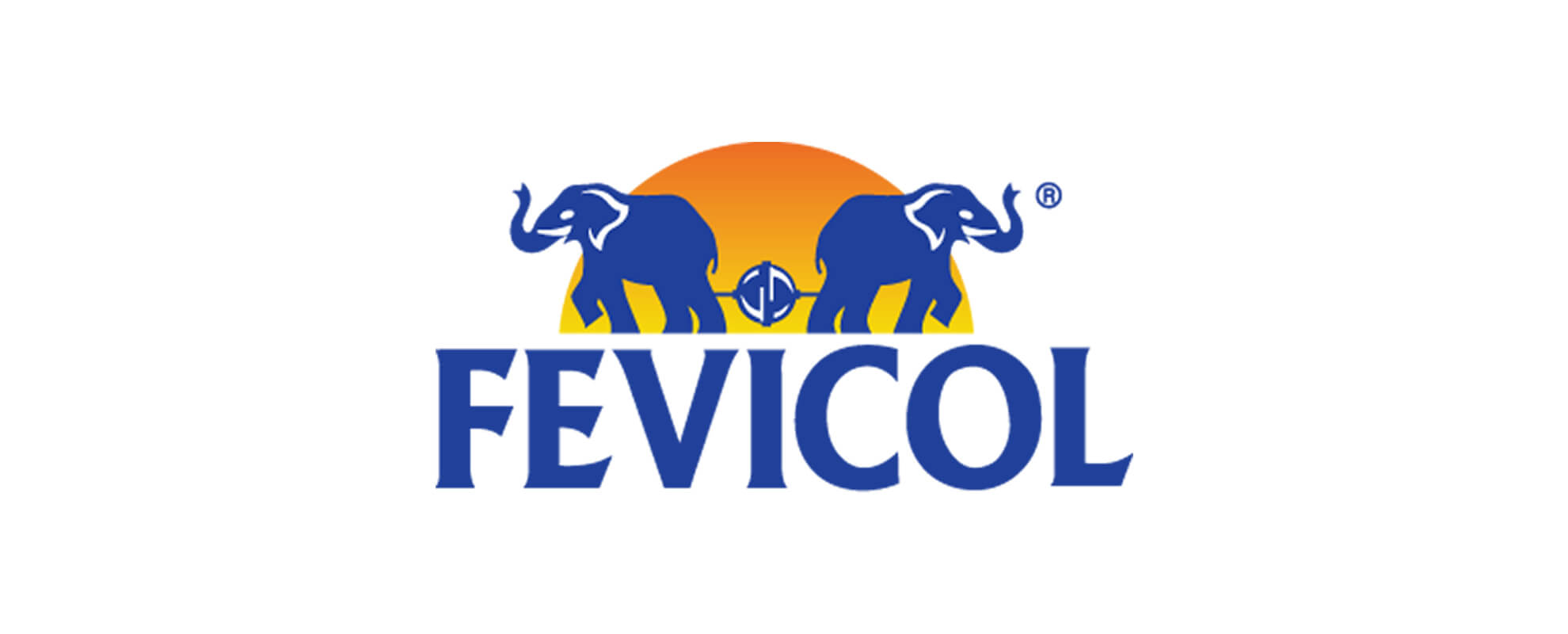 What was the challenge?
Despite being the market leader, Fevicol was facing a threat in few key markets. In certain areas, namely Mumbai, Ambala and Patiala, local players had entered with sub-optimal adhesive, but they were able to attract contractors and dealers on the basis of huge incentives they offered.
Fevicol had two problems to overcome. While it had built a brand on back of consumer likeability, most homeowners were unaware of what adhesive was actually being used. This homeowner apathy, combined with reward behaviour from the contractors was slowly eating away at Fevicol share.
The Sideways Approach
Getting together with the people who matter
To understand how things are, we undertook an in-depth study of stakeholders across the three relevant problem-areas. We met with homeowners who were in the middle of getting furniture made, we met contractors at their sites, and we spent time at laminate retailers and hardware stores. We found that problems for Fevicol were very different across different stakeholders.
Understood how families view Fevicol
Homeowners were only interested in the aesthetics or the budgetary aspects of the project. Adhesive doesn't make into the list of concerns as it is seen as a blind essential and is only a sliver of the cost in the furniture making process. Once they find a contractor, they offload all non-important decisions to him. In doing so, they also offload the decision of which adhesive to use since the decision of which glue to use was coming in very late into the process.
When it comes to adhesives, we found that homeowners assume that Fevicol is being used and therefore don't inquire about whether that is actually the case. In order to make homeowners more emotionally invested in the adhesive used to build their furniture, we decided to associate Fevicol with important moments in their lives.
Shift the focus to family and furniture
Our goal was to showcase situations where homeowners would either need new furniture, or create settings that highlight the pitfalls of using sub-standard adhesive. Through a series of films that were shared through various mediums, we made homeowners aware of the importance of using the right adhesive in their furniture and made them an active and involved participant in the decision-making process.
Created a bond between contractors and Fevicol
Contractors, we found, didn't regard adhesive as an important part of their identity. Their identity was built through the other materials they used, along with their workmanship. Because adhesive spends are such a small part of his project, the contractor is willing to compromise by using a lower quality adhesive. He is also confident that the difference between Fevicol and its competitor is negligible enough that he can make up for the sub-standard glue with his workmanship.
Another important fact was that the contractor does not usually witness first-hand the mishaps that can occur by using a sub-standard glue. This makes him further inclined towards exploring rewards from other companies. How can we impress upon him the possibility of mishap while using a sub-standard glue?


Put reputation before rewards
In order to do this, we took a multi-pronged approach. We decided to appeal to contractors via the mediums they frequent the most. This meant identifying the relevant channels of communication. Our research revealed that the most efficient channels were WhatsApp, FCC Contractor meets and on-site contractor interactions. Our next task was to create communication relevant to both, these mediums as well as our audience.
To start off, we repositioned the competition by referring to them as a 'lottery-waali local glue' to drive home the point that they could get lucky by using the product but the chances of a good outcome were slim. We created a series of short films that demonstrated how cutting costs on something like adhesive in order to gain short-term rewards could have larger, long term consequences for the contractor by damaging his reputation as therefore affecting his future earnings. These were widely shared on Whatsapp and other messaging platforms as well as with contractors personally by Fevicol representatives on-site.



Educated, entertained and added a bit of magic
Next, we decided to launch an 'Edutainment' campaign comprising humorous memes and WhatsApp content that were not only relevant to contractors but also entertaining and educational. They highlighted our point that using sub-standard glue could be detrimental to the contractor.
We also decided to take this approach when talking to contractors one-on-one. How? By simply adding a bit of magic…



We even ensured that Fevicol plays a part in the contractor's time off. A special deck of cards that featured the entire range of Fevicol products was created and distributed to contractors.

The retail store also assumed more importance for Fevicol in terms of attracting new contractors. So, we decided to use these spaces as well in order to bring our point across to relevant concerned parties.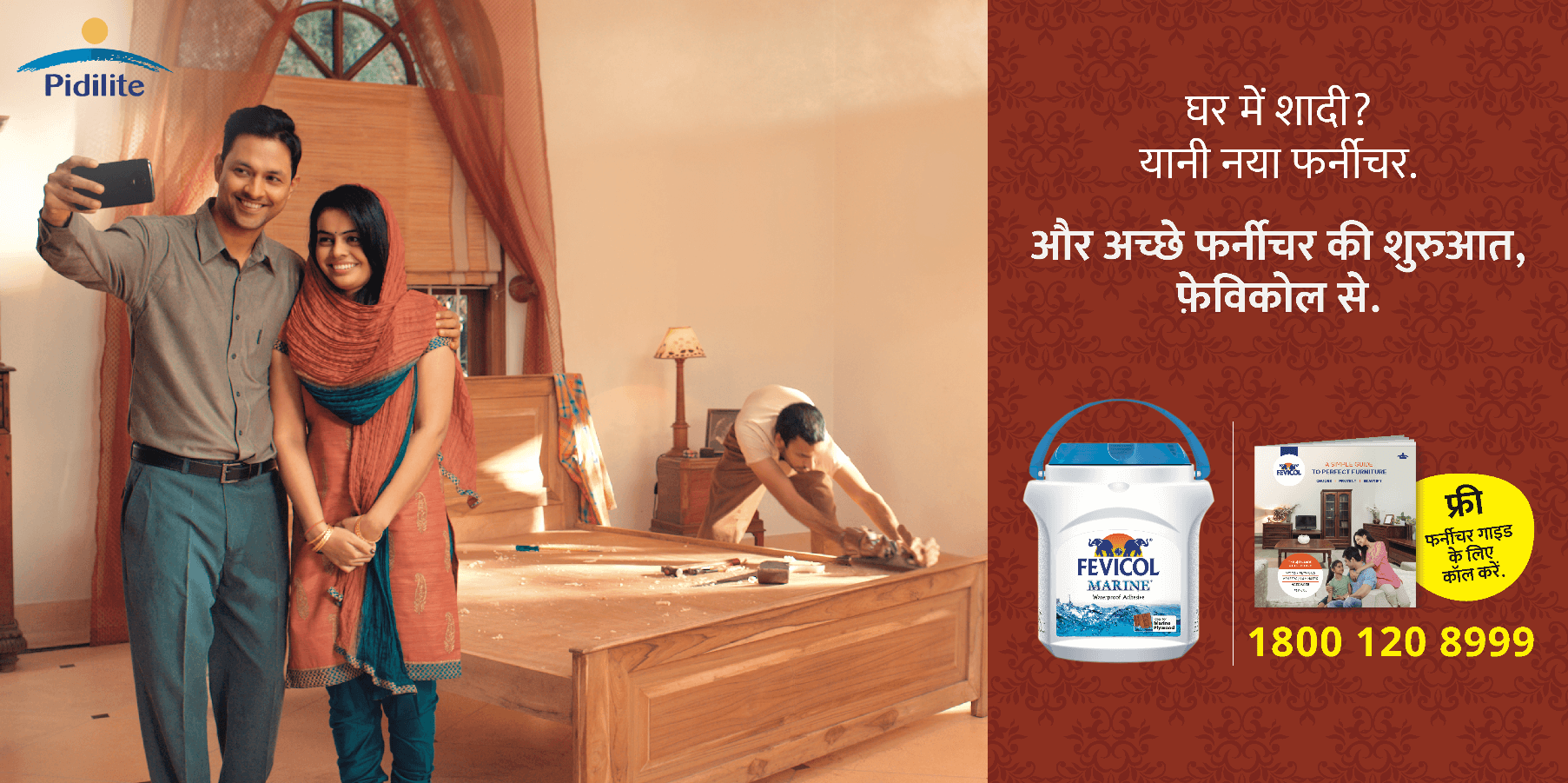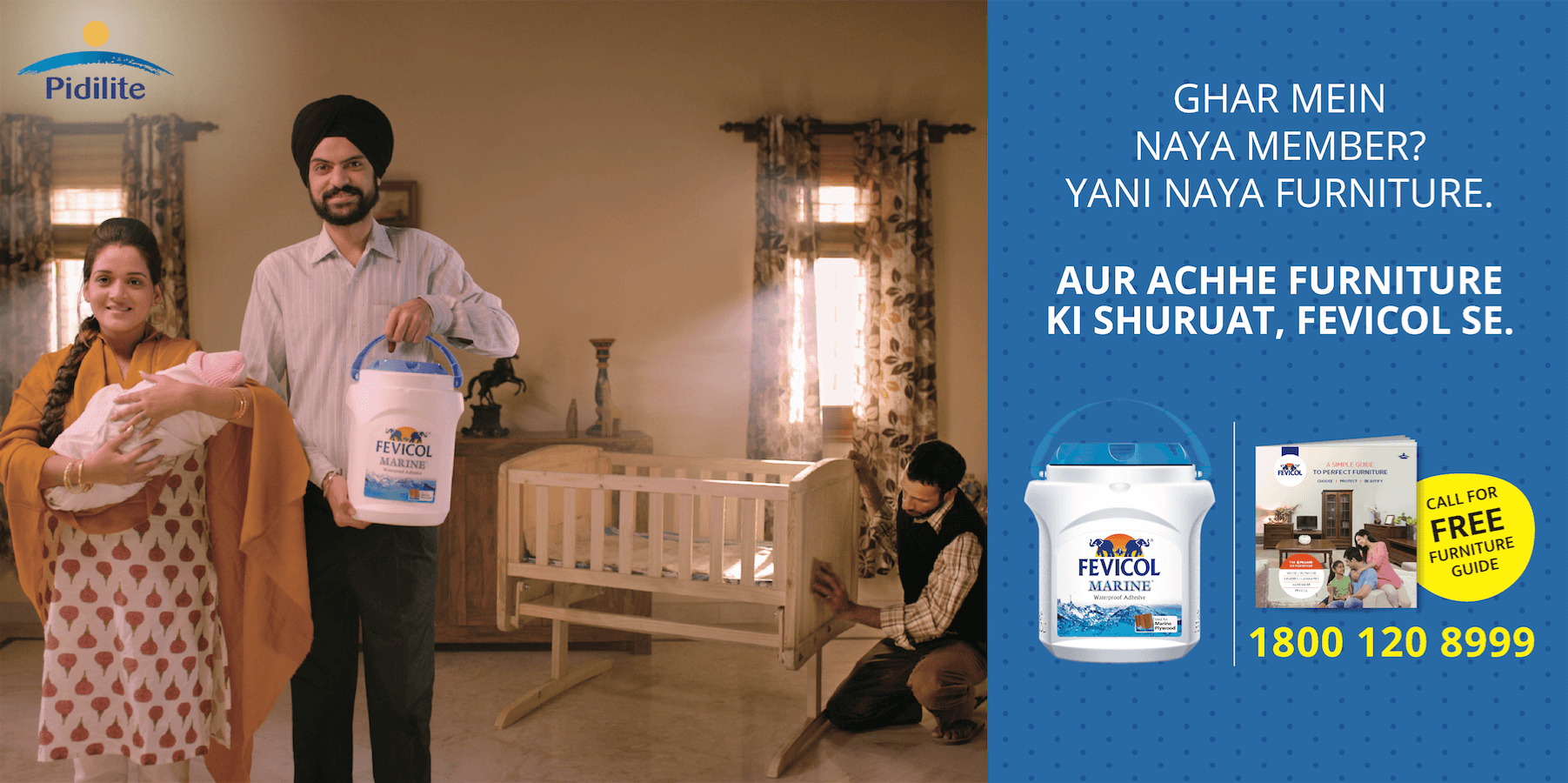 What did we learn from this?
To put it simply, we've learnt the importance of getting to know people. By spending time with the stakeholders involved at every step of our product's journey, we were able to create truly focused communication that spoke to the right people, in the right way, at the right place and at the right time.