Imagica
---
How do we get two cities to adopt an amusement park?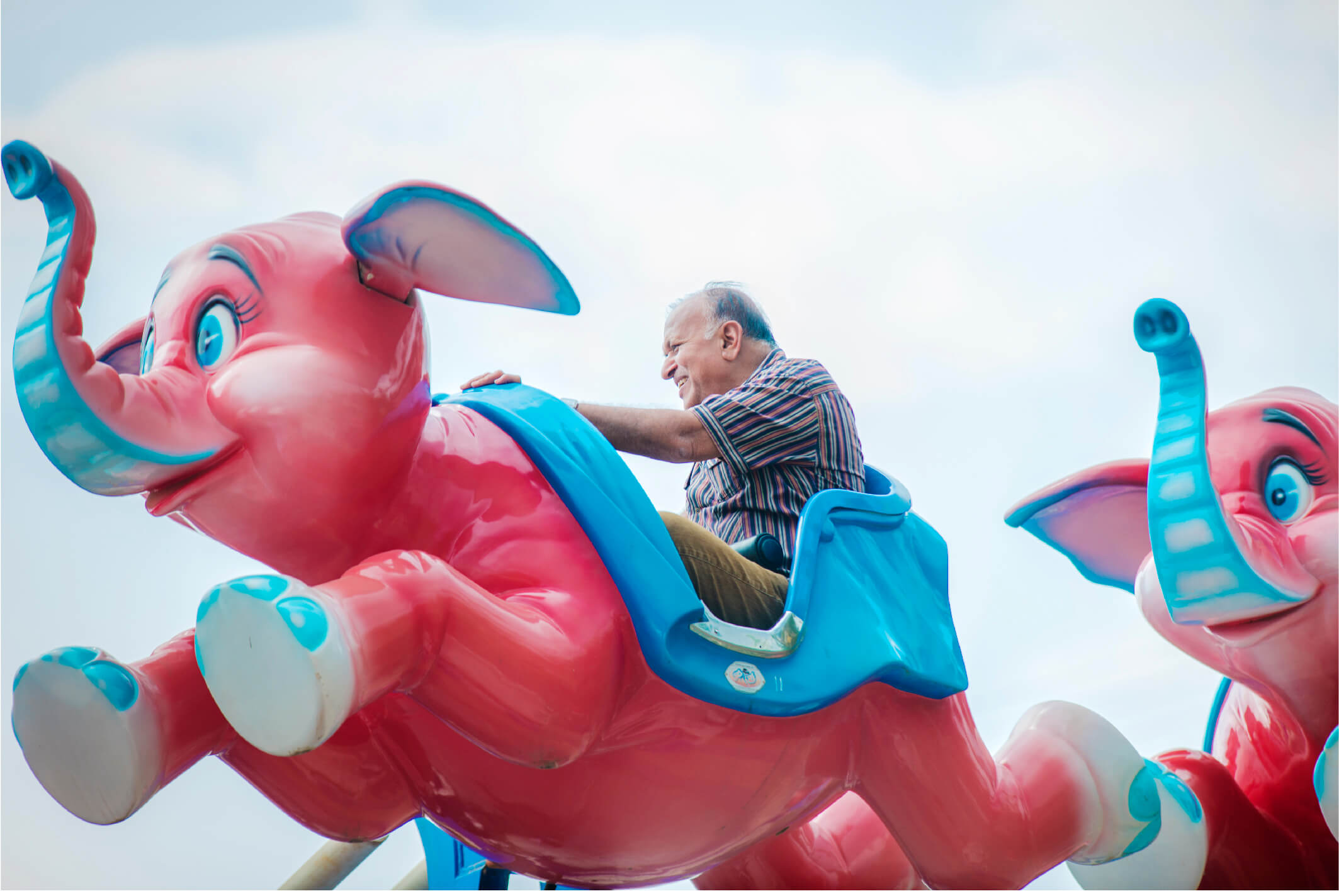 What was the challenge?
Due to Imagica's location – between the cities of Mumbai and Pune – they found that people from neither of these cities adopted it as 'their amusement park'. Imagica's convenient location was, surprisingly, working against it. Our goal was to get the citizens of Maharashtra's two largest cities to adopt Imagica and make it their destination of choice for day-trips.
The Sideways Approach


A tale of two cities
First, we had to understand how people from these two cities spend their free time, especially their weekends. We needed to learn where their need for entertainment arose, what their idea of fun was and why they did the things they did. After extensive interviews and surveys across our target demographic, we learned that people from both cities were pretty much doing the same things. Whenever they had some time to spare, they would drive out to one of the nearby hill stations (Lonavla, Khandala) and spend time with their friends or family. Now, these hill stations are located close to our amusement park. So, why not Imagica?

Go along for the ride
In order to understand the people who chose to not visit Imagica, we decided to get to know the people who did. This meant visiting Imagica and spending some quality time getting to know its guests and offerings. Basically, we spent a whole lot of work days at an amusement park, which is a great way to spend work days.
During our time there, we spoke to a whole lot of visitors, park employees and management. We even asked a mother and daughter who were visiting Imagica for the first time to update us about their experiences throughout the day. Most importantly, we asked guests why they visited Imagica in the first place.

Find that big ticket idea
Our research led us to the conclusion that people from Mumbai and Pune were lacking interesting experiences. The needed something new. And we needed to tell them that Imagica is the place for just that.
One aspect of this was to change the perception that Imagica is not just a place for adrenaline junkies, despite the fact that it is home to a whole lot of world-class rollercoasters and thrilling rides. In fact, most of the people we interviewed during our visits were at the park to create shared experiences – something that is much larger than the rides.

Take ethnography online
But wait, there's more. We also brought in a Digital Ethnography expert to help us analyse over 40,000 pieces of data from across 50 daytrip destinations in India, including other amusement parks. Once we applied this across all dominant social media (FB, Twitter, Instagram), finally, a clear picture was beginning to emerge. We learnt that the reason why people take daytrips is to enjoy emotions and experiences that were missing from their daily lives.

Use imagination as fuel
So, we decide to reframe Imagica's core offering from rides to emotions and experiences.
In doing so, we arrived at a new positioning: 'Imagica Badi Interesting Jagah Hai'
Our next task was to make sure that we live up to our promise. The first thing we did was integrate all three of imagica's offerings – Imagica, Aqua Magica and Snomagica – under one brand and create a completely new brand identity. This immediately created the perception that there were now thrice as many things to do at Imagica rather than a few things across three different parks.
We even created a special 'Multi-pass' with which people could visit the different parks over the course of a weekend.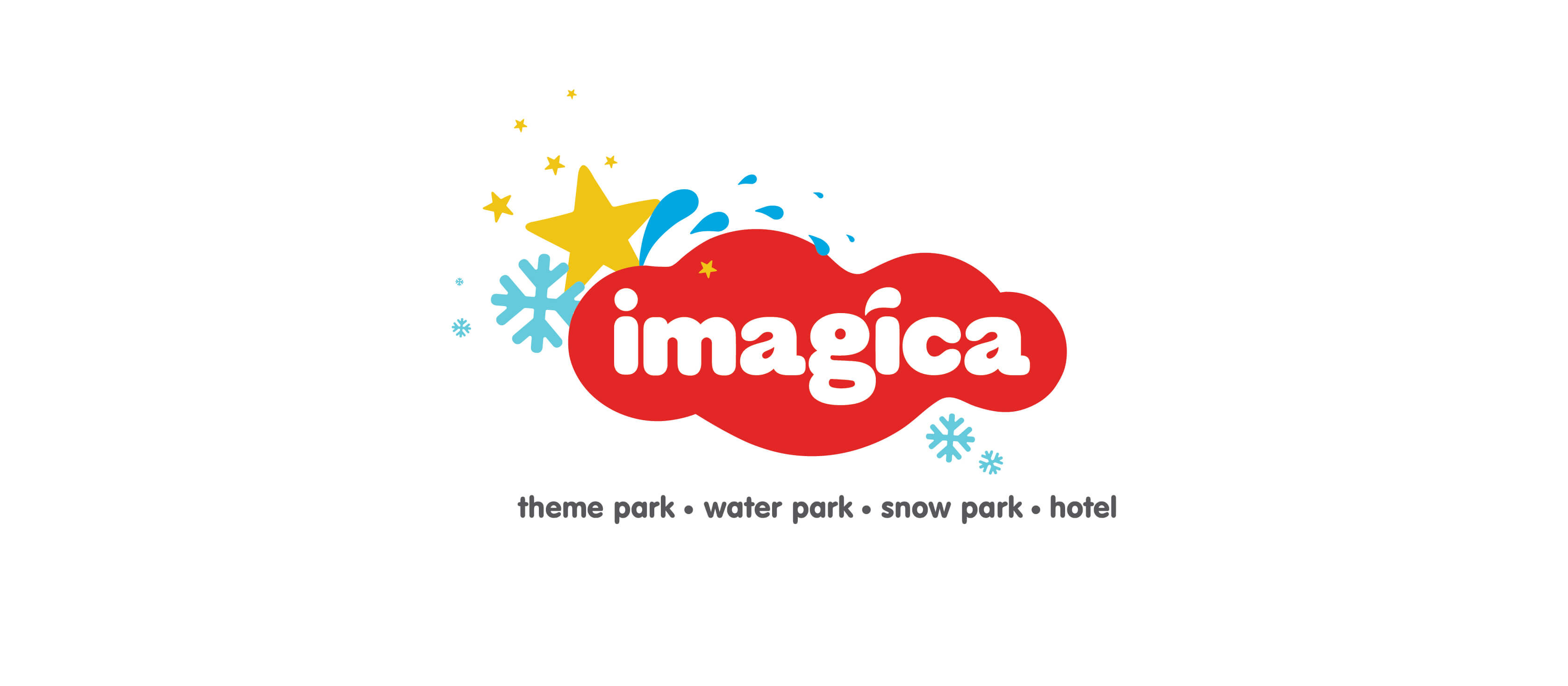 Make everything interesting
Now, to convey our new positioning of Imagica being a multi-faceted amusement park, we decided to look at each and every thing we did through the lens of 'interesting'. This meant that everything we did – offline, online or on-ground had to push the boundaries of how we define 'interesting. We began this process with our TVC.


But, of course we couldn't stop there. We needed to push the envelope at the park as well. And what's more interesting for kids than a whole magic festival? Of course, we sprinkled a bit of that magic on the communication which accompanied this as well.



Give life to the lull
At the park, the hours between 4pm – 6pm activity at the park was going through a bit of a lull. We discovered that this was due to the fact that people had usually completed their journey of the rides and were now waiting for the grand Imagica Parade to begin at 6pm.
At the same time, while the kids were generally still full of energy, the parents were usually a bit tired and needed a break. So, we decided to liven-up this 'dull' period for the kids and give the parents a break in the process. We did this by creating Tubbby's Secret Party – a party where only kids were invited to hang out with all their favourite Imagica characters in a fun, safe environment. The parents, in the meanwhile, could spend some time exploring some of the more leisurely aspects of Imagica before reuniting with their kids before the parade. As an added bonus, we managed to monetise what would have actually been a so-called 'dead-time' for Imagica.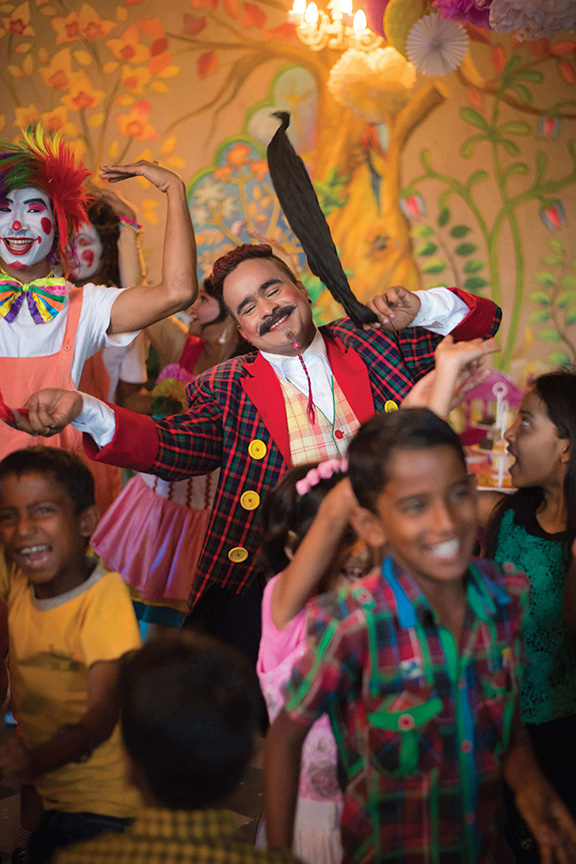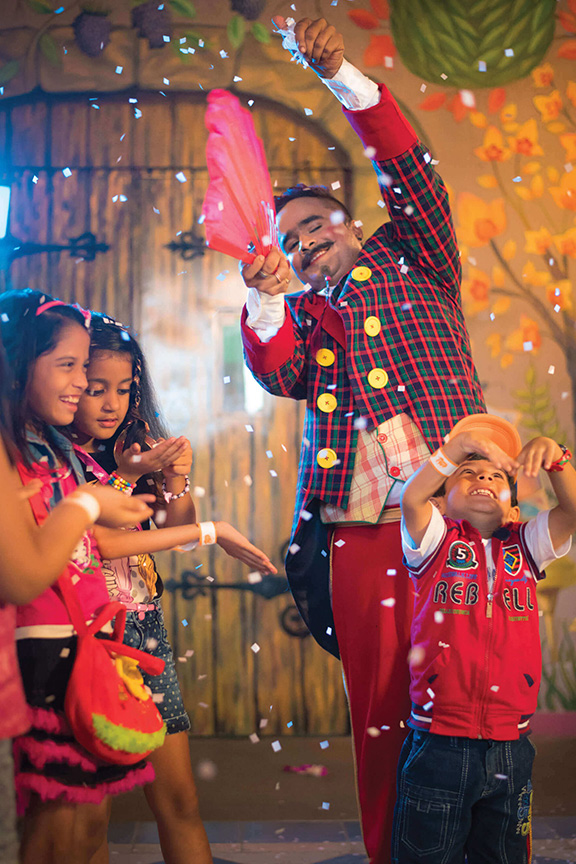 Give the park some more character(s)
We also wanted to get kids to form a further emotional attachment to Imagica. So, we created a whole bunch of characters for them to love. And that's how the 'Stars of Imagica' were born.
This meant that kids would look forward to their next trip to the park to interact with their favourite character and also create a new revenue stream for Imagica through merchandise and toy sales. After all, which child wouldn't want to take a home a replica of their most beloved Imagica character?
What did we learn?
In a nutshell, we discovered how to turn an amusement park into something more than just a sum of its parts. Our research into the psyche of people across Mumbai and Pune taught us that in order to get them to adopt Imagica as 'their amusement park' we didn't have to build rides – we had to build something far more long-lasting – an emotional connection.