Sideways
---
How do we design a differentiated logo for ourselves?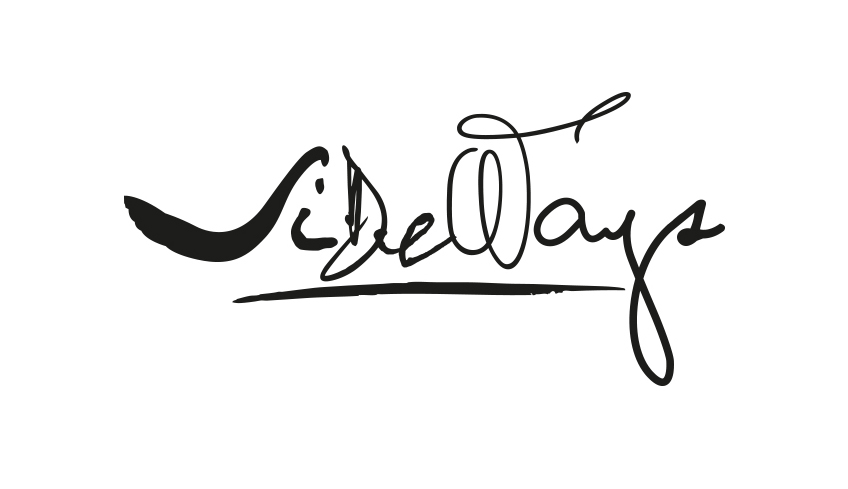 What was the task?

Designing the Sideways logo - to be a story in itself and make sure it was differentiated from the many companies that invest millions in branding exercises.


The Sideways Approach

The Sideways logo was designed as a tribute to all those people whose 'sideways' thinking has inspired Abhijit Avasthi, Founder, Sideways, since his childhood. It is made up of the actual handwriting of those people.

The 'S' is from Spanish surrealist painter Salvador Dali; 'i' from the Renaissance Man Leonardo da Vinci; 'd' from Abhijit's younger uncle and Corcoise Films' Prasoon Pandey; 'e' from Indian artist and the man behind Rock Garden in Chandigarh - Nek Chand; 'w' from Walt Disney; 'a' from Amar Chitra Katha's creator Anant Pai; 'y' from his elder uncle and mentor - Ogilvy's Piyush Pandey; 's' from Einstein; and finally a flourish from Spanish artist Pablo Picasso, to hold the logo together.