Niyo
---
How did we introduce India to a new way of banking?
The business of banking is changing drastically, especially with the emergence of a large number of FinTechs. Niyo is one of these disruptive FinTech that is reimagining banking and is one of India's first Neo-Bank or as we call it 'challenger bank'. Niyo aims to cater to the ever-evolving customer behaviors and expectations. Niyo is a technology platform that integrates with traditional banks (like IDFC First Bank, DCB etc.) and offer a combination of traditional banking products and services bundled with innovative product features, tools and value-added services, all through a mobile or digital mode.


Challenge:

To explain it simply, Niyo is a bank account with a card that you can run from your phone app; and its loaded with unique features and delights. Since its inception in 2015, Niyo has been at the forefront of making your experience simpler, smarter and safer with continual digital innovation. But majority of people are not really aware of Niyo and its offerings. So how do we launch India's first neo-banking platform and attract the younger audiences.
The Sideways approach:
Banking is something we all interact with on a daily basis. Caution, exhaustion and lack of control is what people feel about the category because conventional banking revolves around regulation and adds user-friendliness as a bonus here and there. Whereas, Niyo has user-friendliness as its core offering. With amazing features like 0% mark-up on forex, industry's best rate on savings account, smart expense tracker and the facility to lock, unlock and block the card on the app, Niyo takes out the hassle from banking and gives the control back in your hand(literally), making it a delighful banking experience. We pitched Niyo as a new-age mobile banking experience built around your needs - a banking experience unlike banking itself.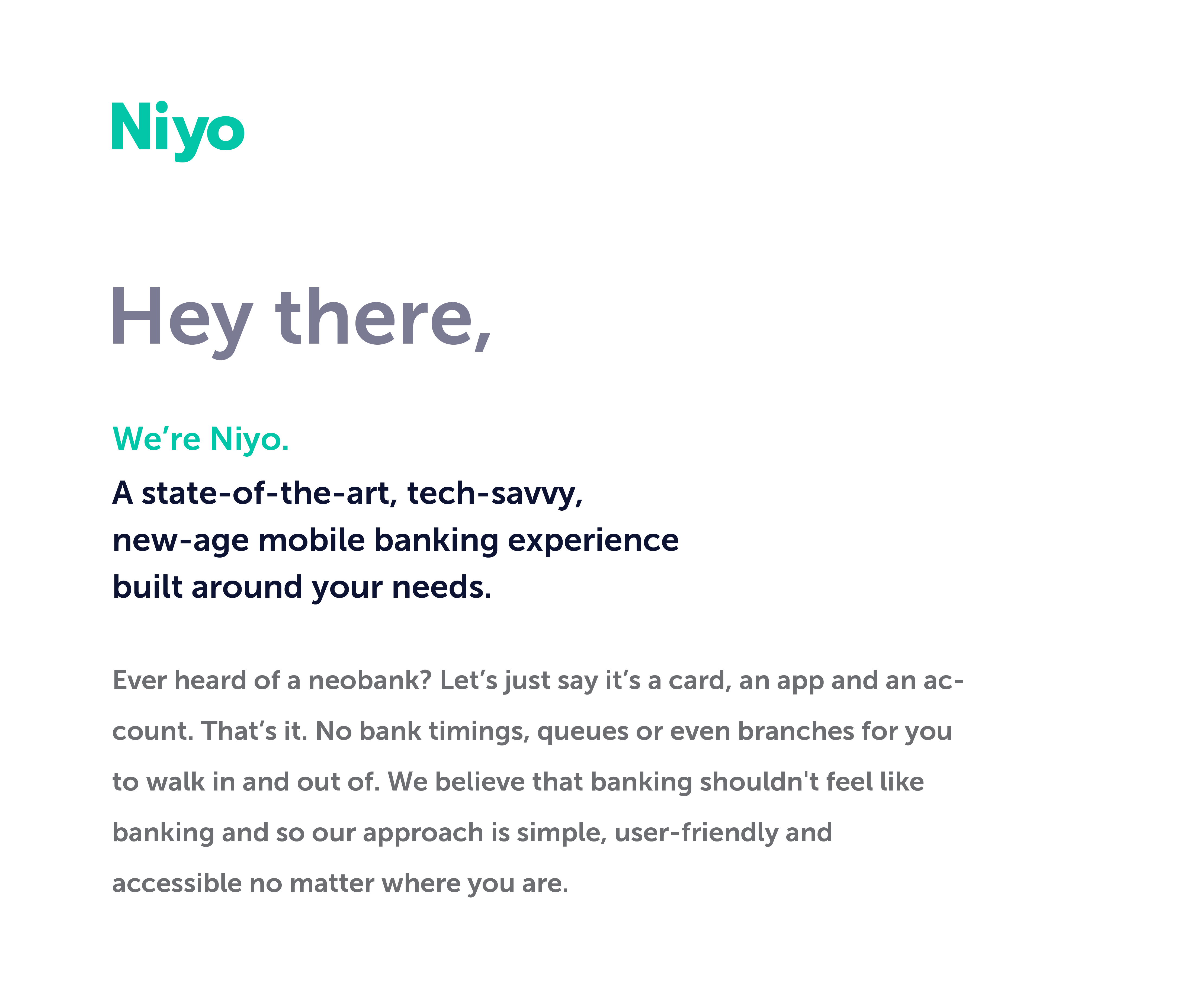 The campaign:
We have brought alive this product truth by addressing the delight and surprise shared by many users in the consumer facing stance – Niyo. Banking you'll love. To show the uniqueness of the features (No forex mark-up, security, offers etc.) our campaign coined new terms to present an experience unlike banking.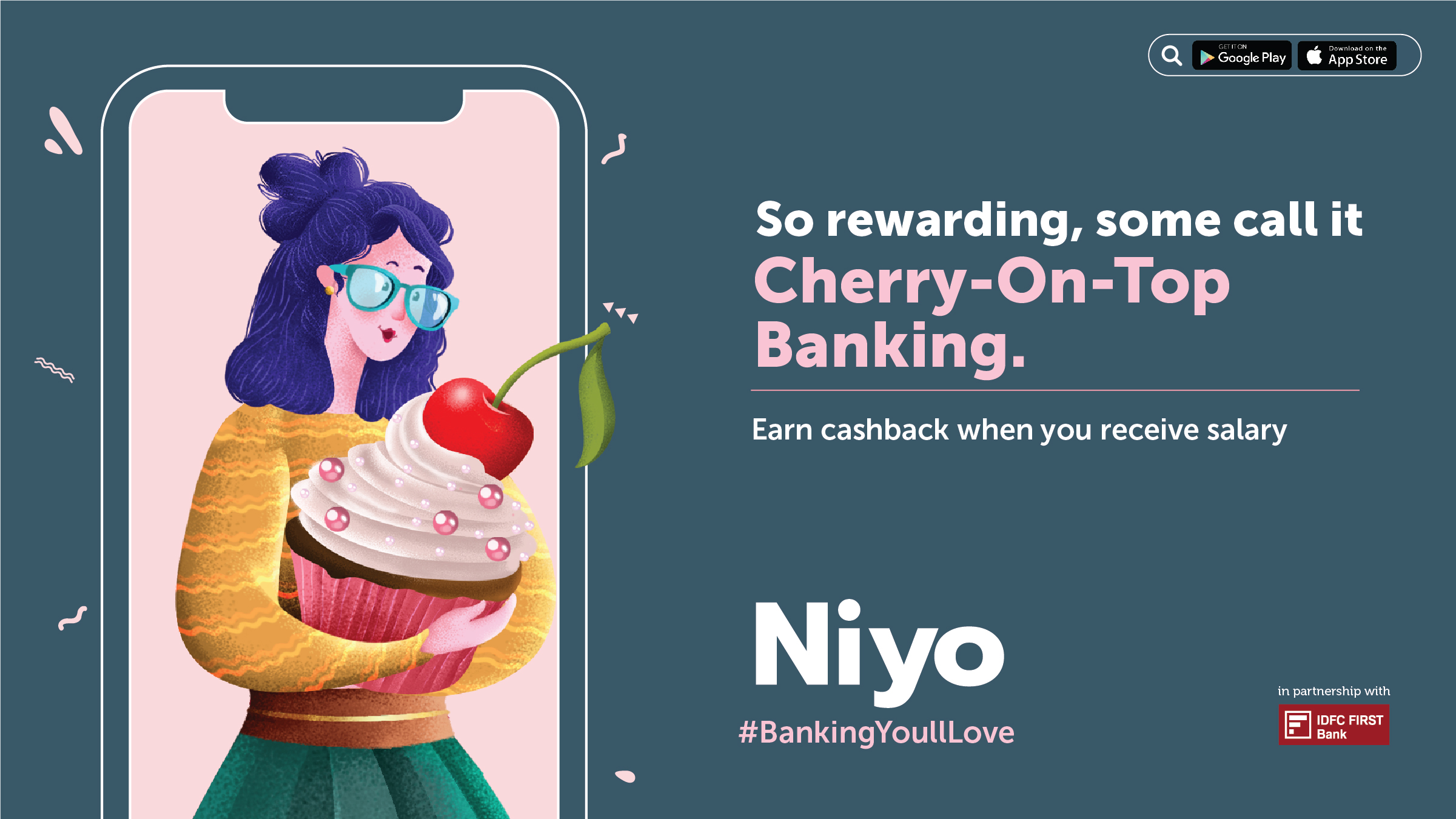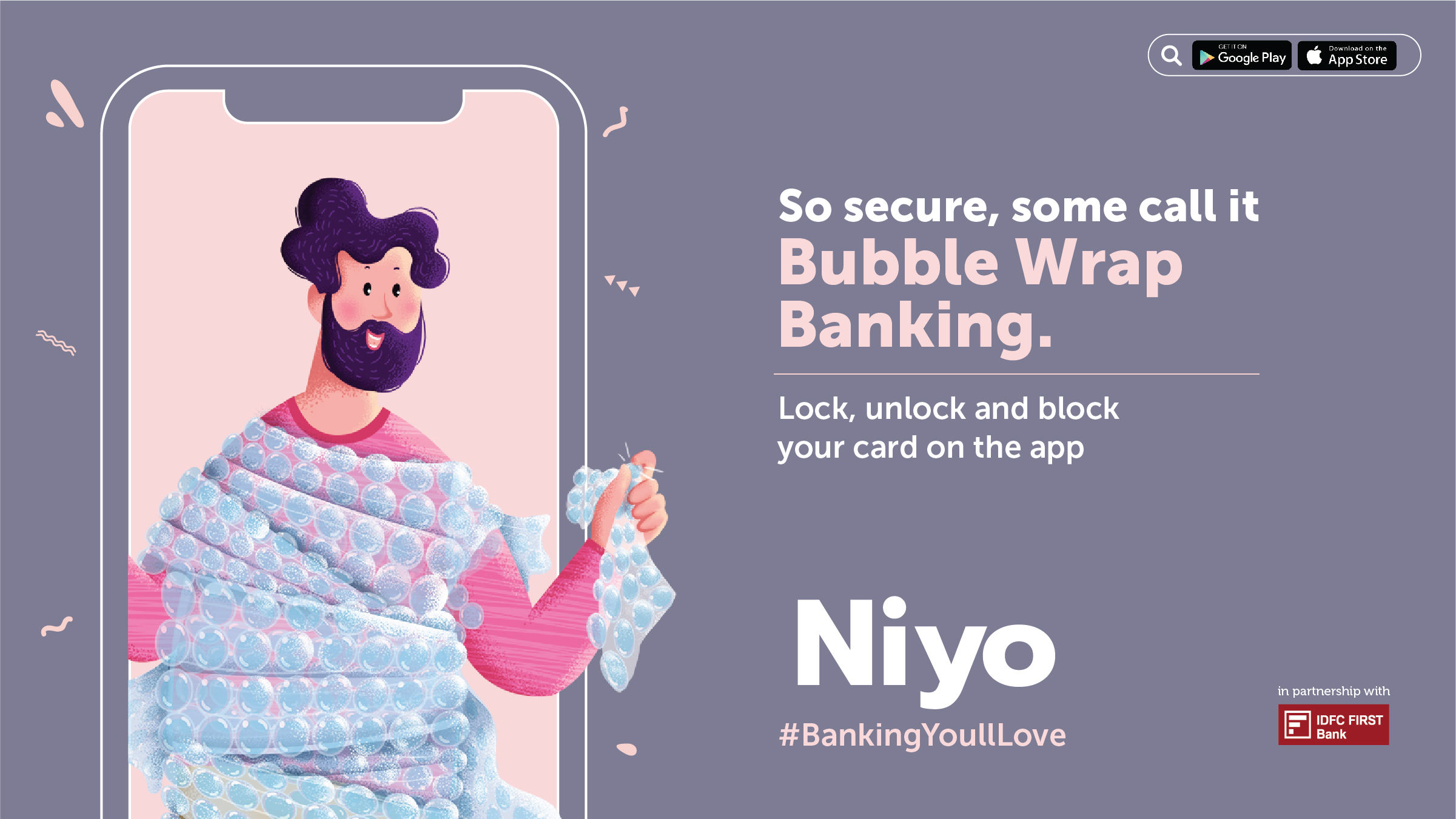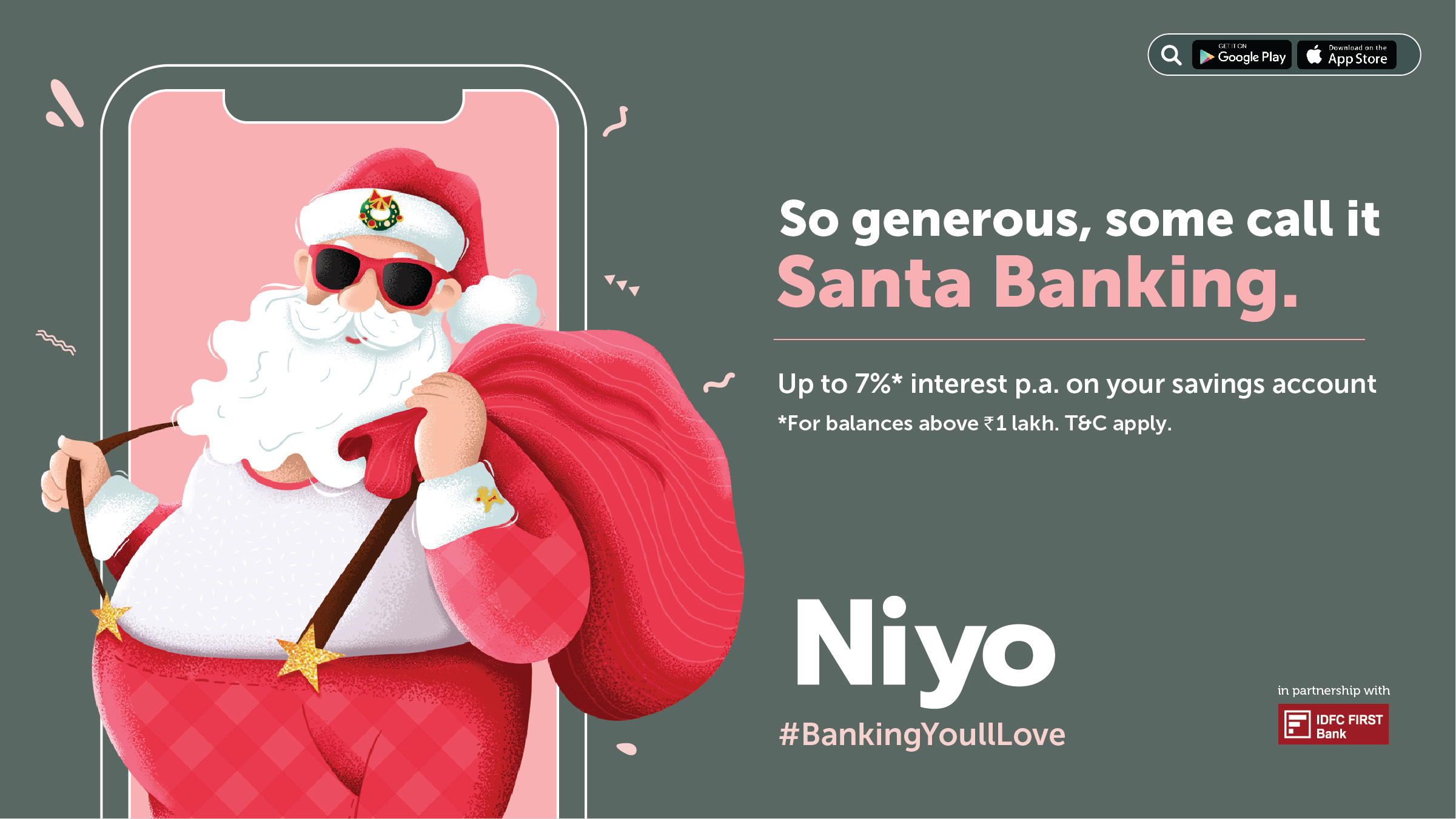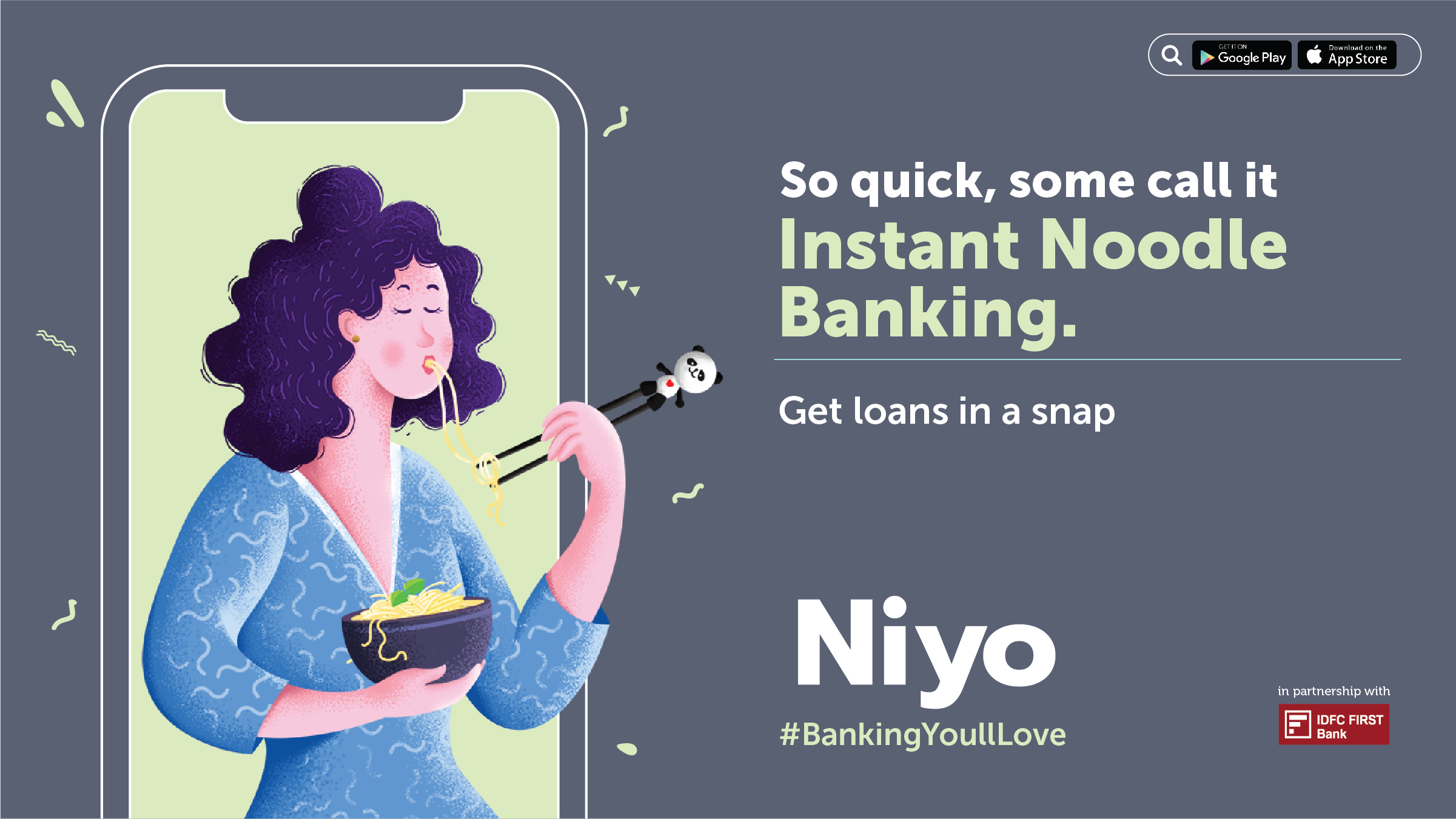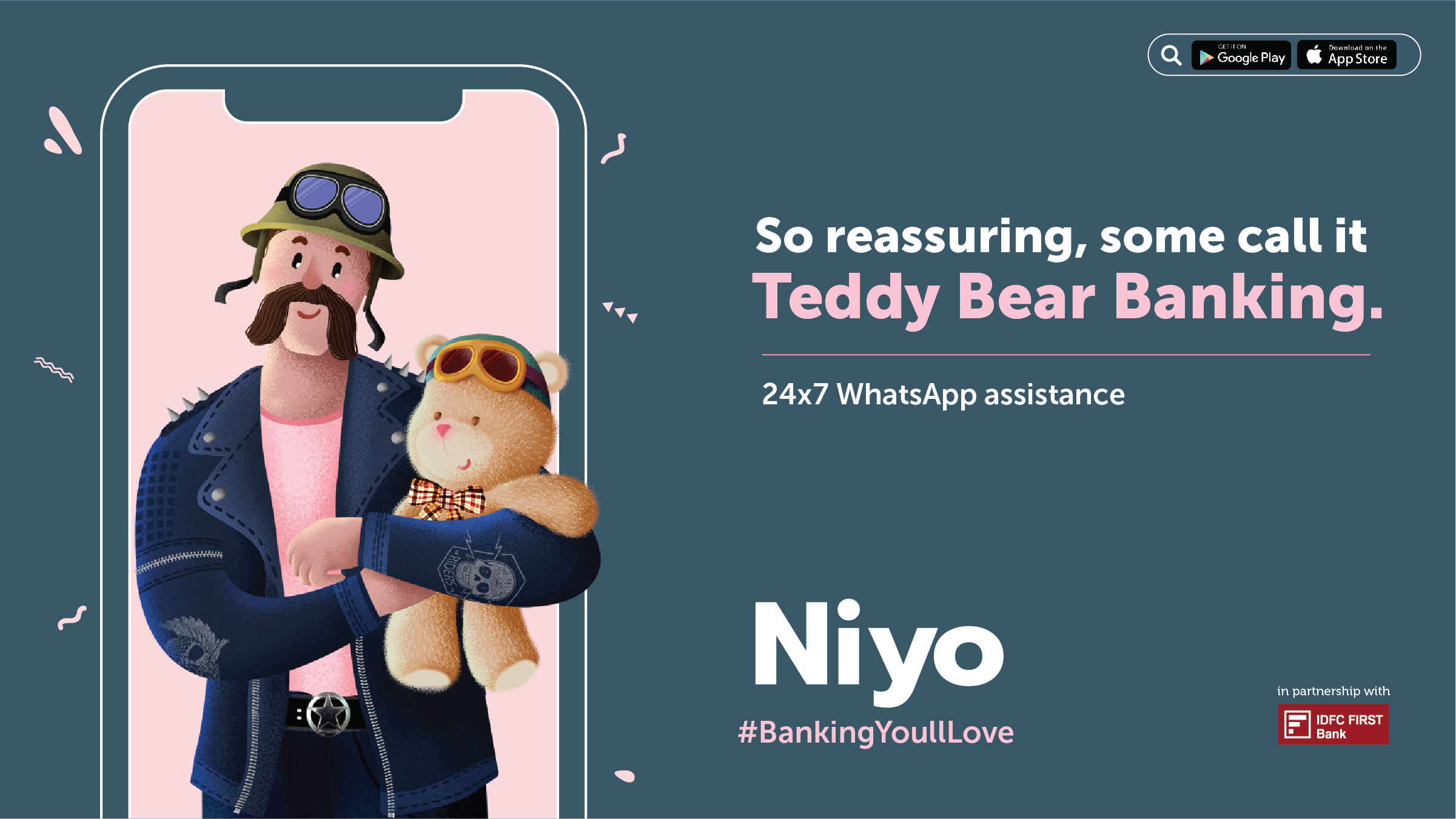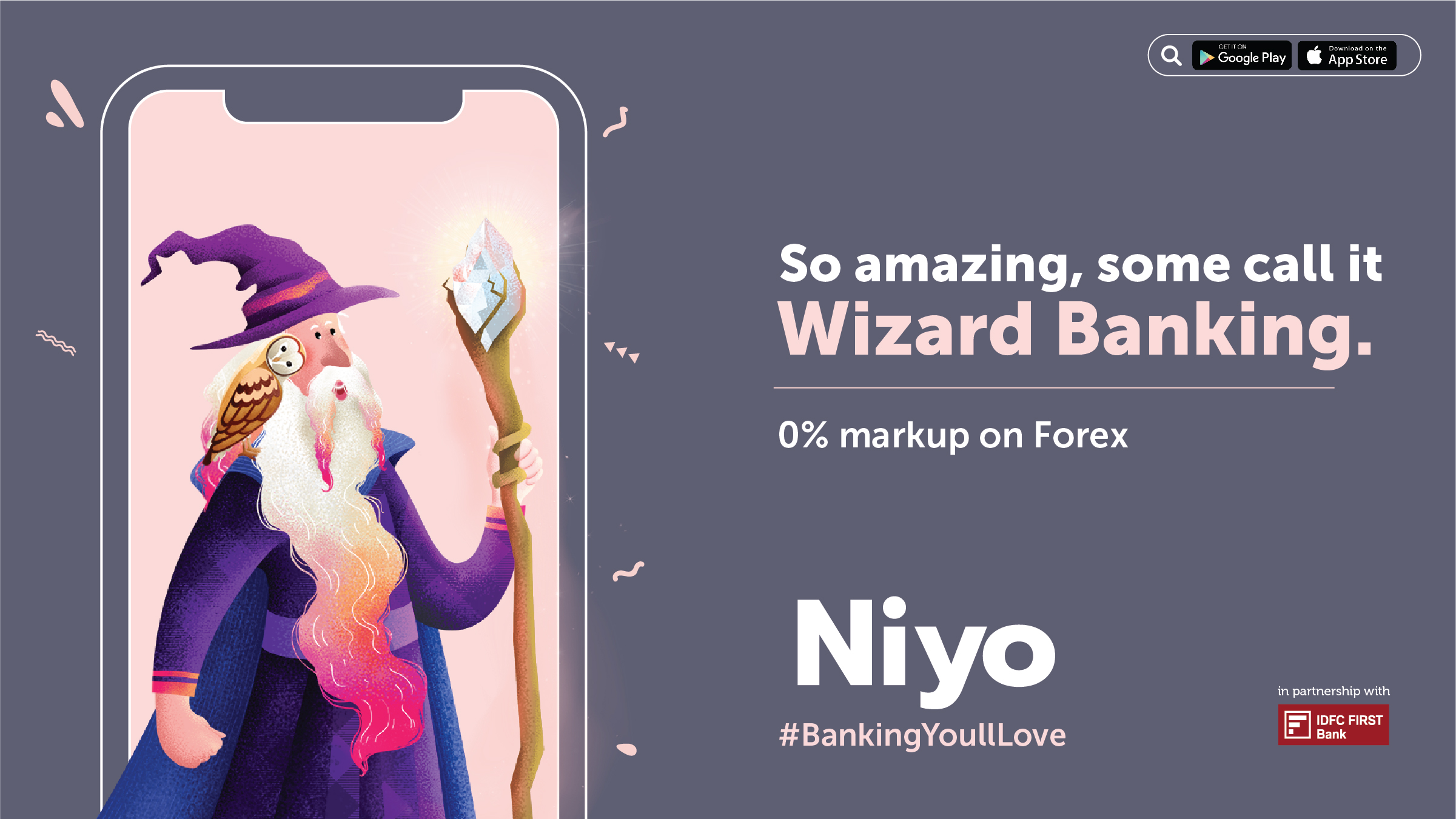 Apart from digital campaign messaging on social media platforms, we also devised a novel launch and acquisition campaign with team Niyo to onboard the first batch of Niyo users to the app. To achieve our acquisition target, we used the wait listing mechanism to drive scarcity and intrigue. We even suggested gamification tools that would bump up an individual's rank in the wait list, to push referrals and create a sense of urgency in registration. The wait listing campaign was paused after we received 70000+ registrations even during the lockdown phase.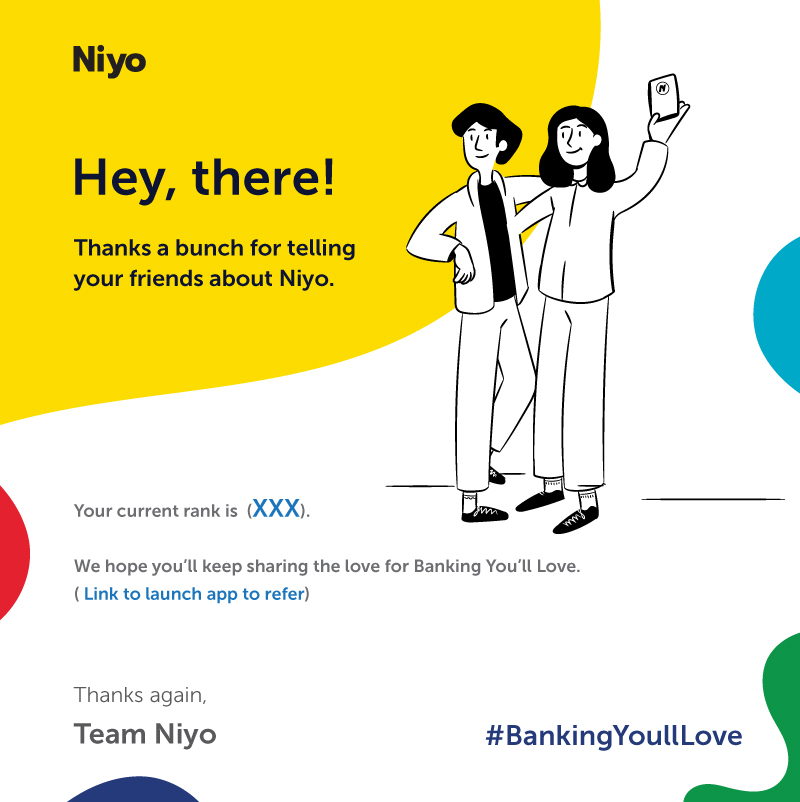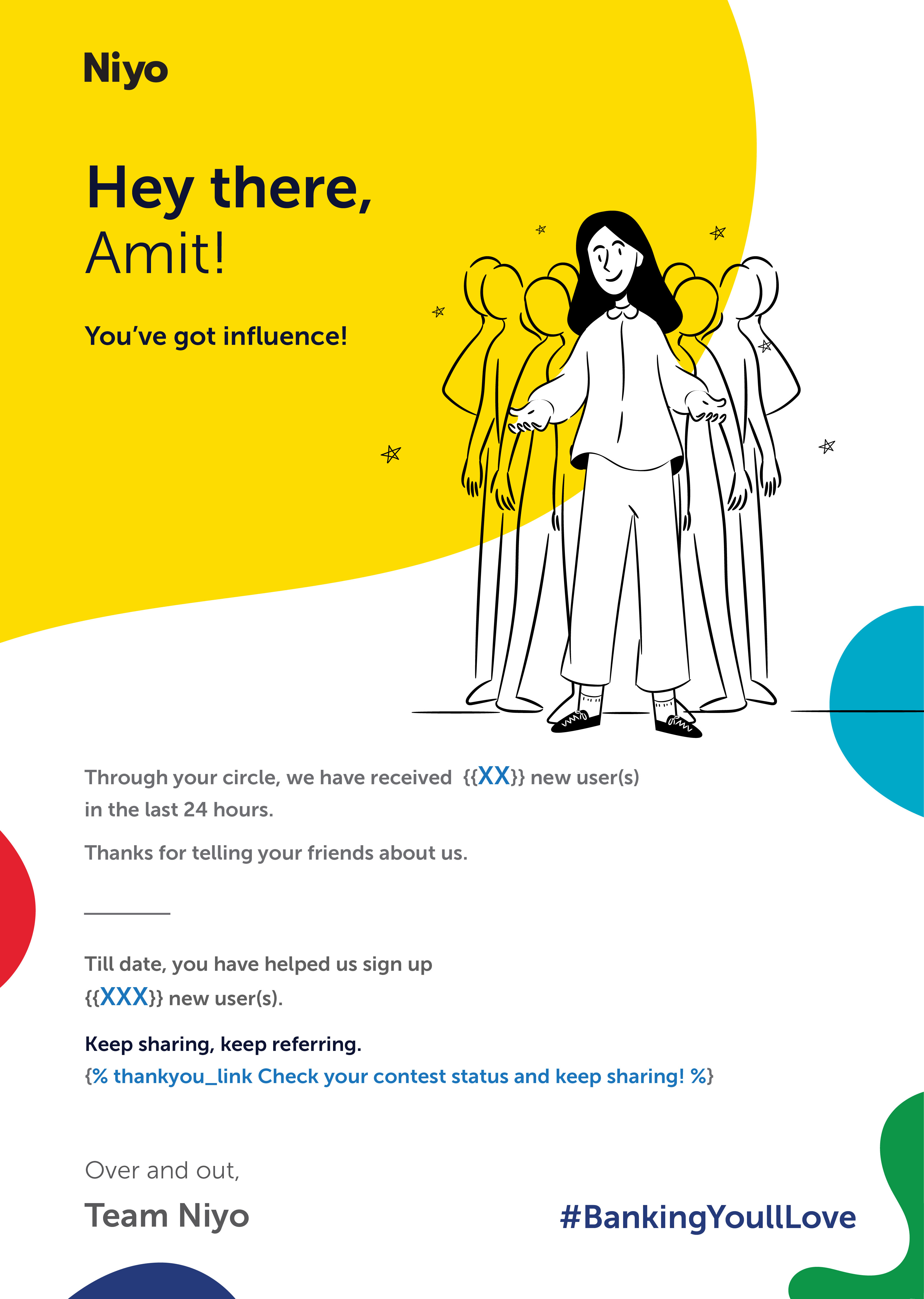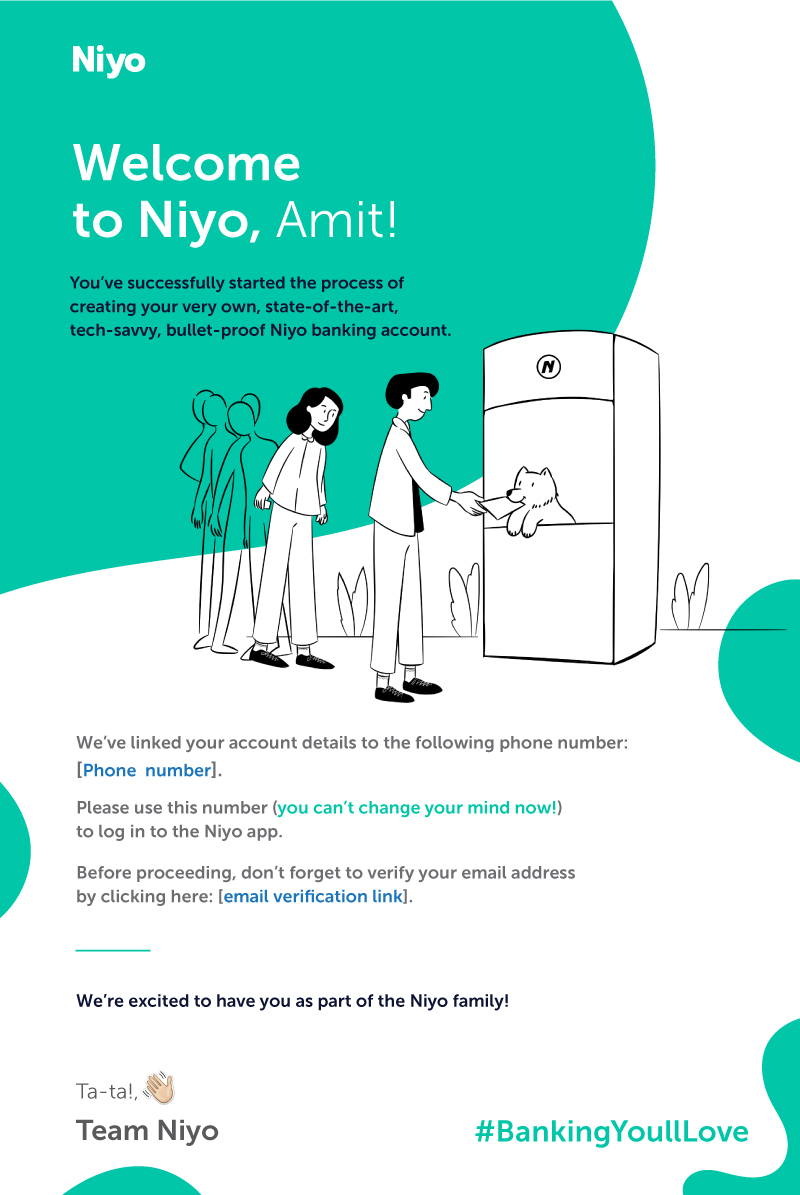 With ongoing engagements, we have taken a responsibility to keep creating an experience worth loving because we're aiming to create fans and not just customers.