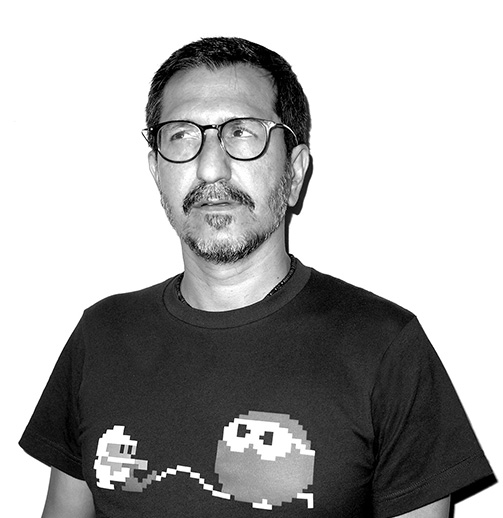 Abhijit Avasthi
Co-founder
Over a career spanning 21 years, Abhijit has helped build iconic brands like Cadbury, Fevicol, Asian Paints, Perfetti, Tata Sky, Star TV, Bajaj Pulsar and Google. In 2015, Abhijit co-founded Sideways, with the vision of building a creative problem-solving outfit that aims to infuse right-brain thinking into every aspect of a business. He loves to boast about his huge family (he has 35 first cousins!) and the fact that he has visited 23 out of the 29 states in India.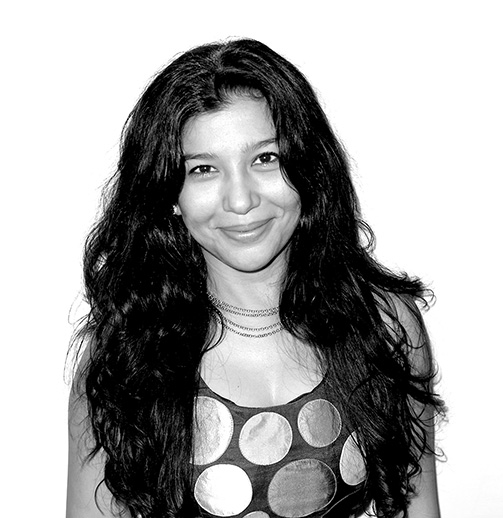 Sonali Sehgal
Co-founder
Sonali started her career in JWT Jakarta and Sydney where she gained experience on the luxury and FMCG categories. She then moved back to India, and started a long stint with Ogilvy for over 14 years. During this time she worked across many brands like Ponds, Lakme, Citibank Financial Services, Vodafone and Kotak Insurance. Thereafter, she was made in charge of the Cadbury brand. In 2015, she teamed up Abhijit Avasthi to launch Sideways. She now keeps herself busy by running the company's crucial business functions.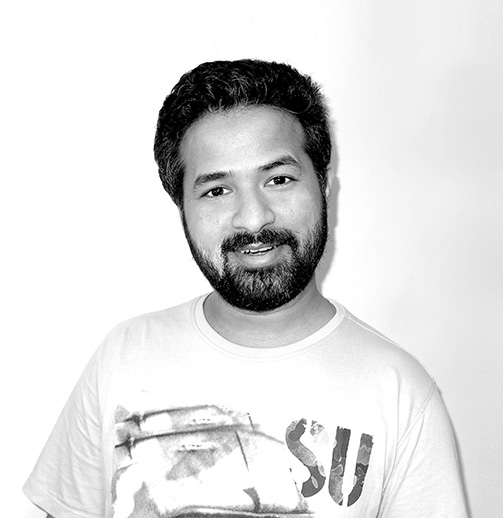 Nalin Avasthi
Technology Lead
Over the course of 16 years, Nalin has worked with the likes of HCL and Fortis Healthcare as well as co-founding his own award-winning startup – Mayavi. He was also the recipient of the Rajeev's Circle Fellowship at Palo Alto. Nalin has helped build several tech products, prototypes and turnkey solutions, across domains from capital markets to email security and IoT to mobile apps. Nalin is a voracious reader. In fact, he has more books than friends.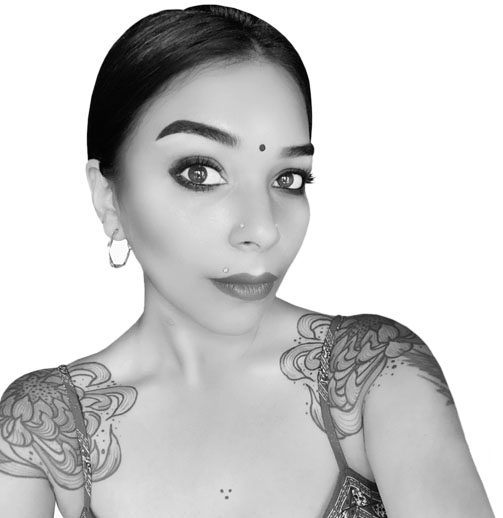 Namaah Kumar
Head of Digital
Namaah has spent a decade championing digital-first design thinking at every level of the creative process. She's done everything from designing book covers, album covers, and brand identity, to end-to-end campaign design, setting up creator commerce platforms, and teaching digital advertising. Namaah is driven by the dynamic nature of digital ecosystems and how it can be leveraged to affect consumption and shape culture. On weekends, she can be found cheering on The Arsenal, writing the next episode for her podcast, or singing to her cats.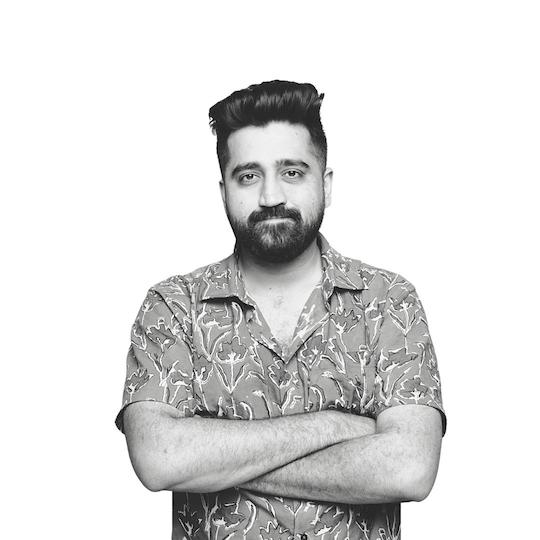 Krishan Jagota
Product Design Lead
Krishan has worked on a diverse range of projects that include creating music instruments from waste, 3D printed houseboats, fitness equipment, medical devices, toys, kitchen products, packaging and experience design. He brings to the table a fine balance of left brain strategy and right brain creativity. When he's not busy with work, Krishan can be found performing magic at house parties and learning Indian classical music. Fun fact: Krishan loves fun facts.